exclusively distributed brands
We have been cooperating with manufacturers on the principle of exclusive distribution for the Czech and Slovak Republics since the foundation of our company. With the brands like Harman/Kardon, Kenwood, JBL or Vivanco, for example, for 29 years!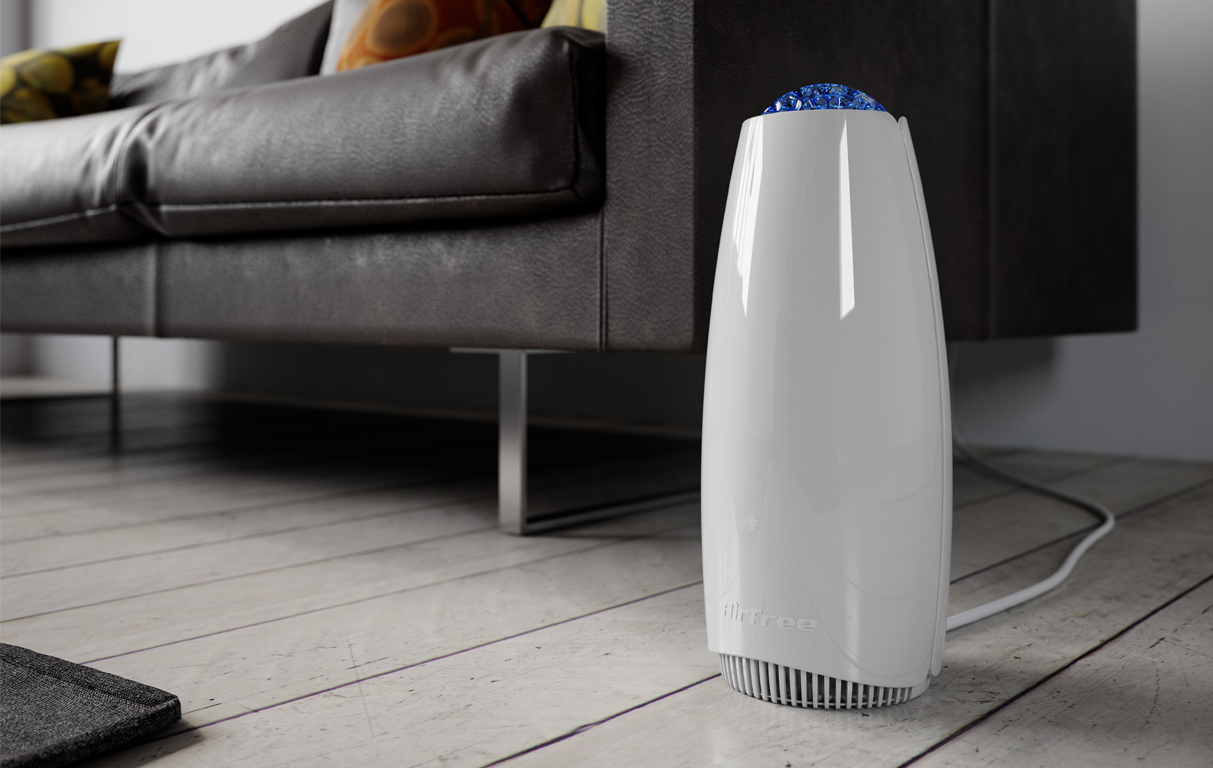 Airfree
Portuguese manufacturer of air sterilizers and air purifiers with unique thermodynamic technology that destroys viruses, bacteria and allergens.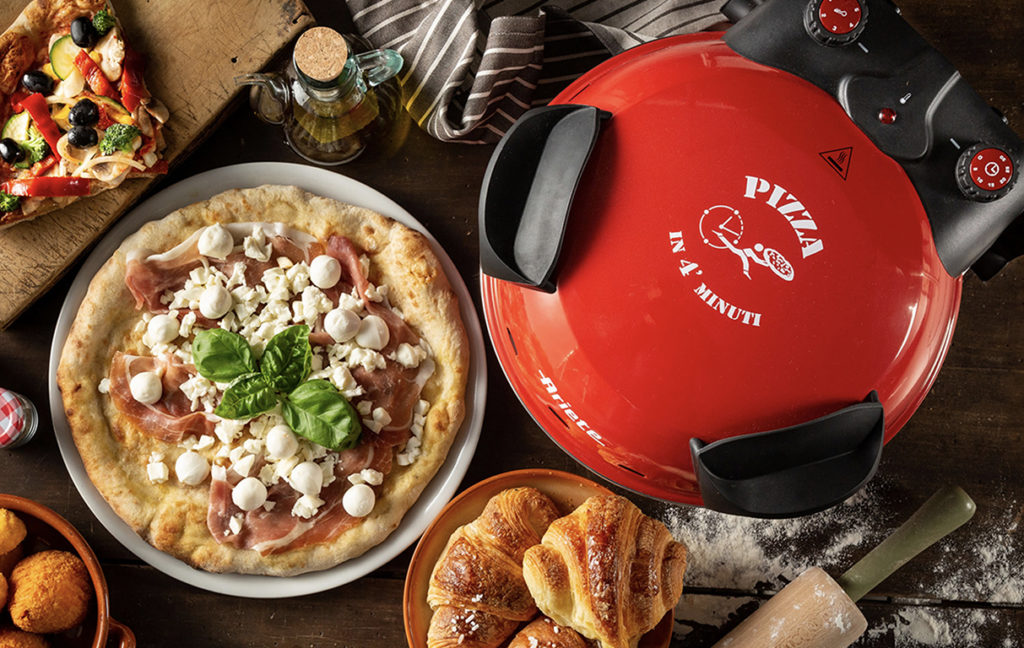 Ariete
The Italian brand Ariete is a pioneer in the field of steam cleaning. Ariete products are characterised by design-led, intelligent solutions for your home and kitchen.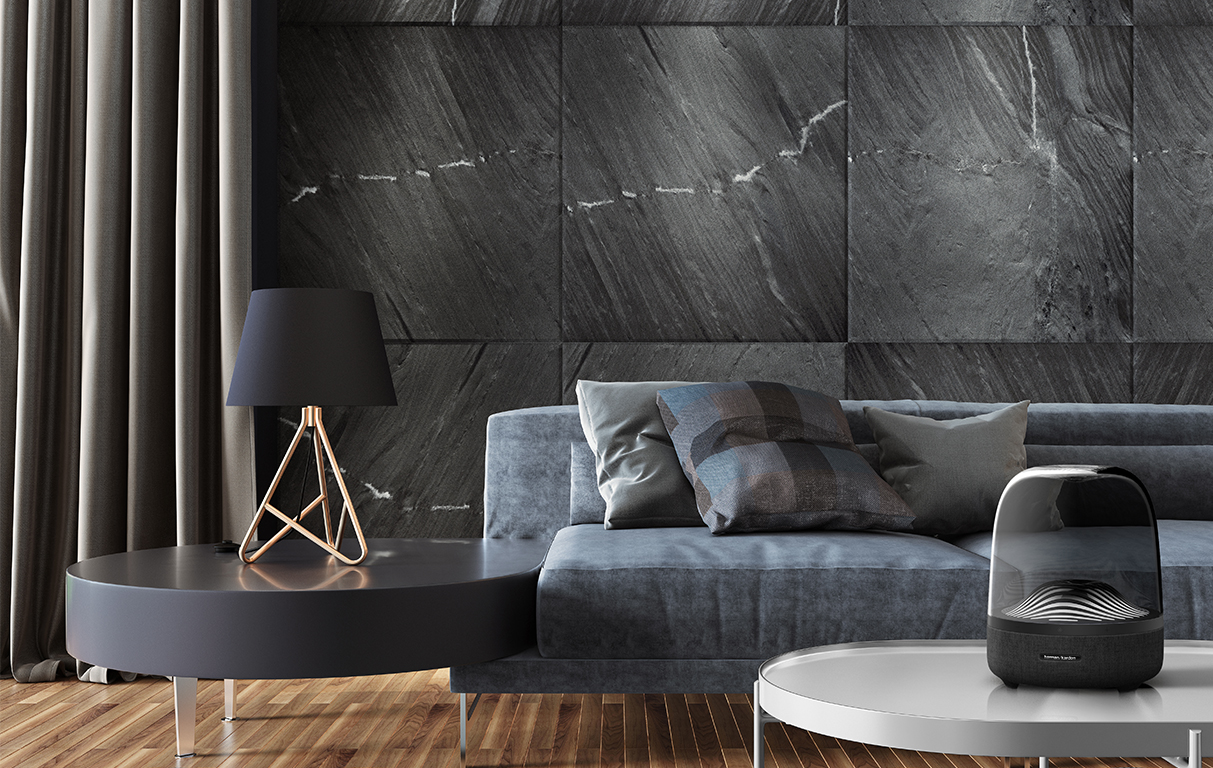 Harman/Kardon
World-renowned American audio specialist with a strong emphasis on sound quality and design. Continuously received receive design and innovation awards.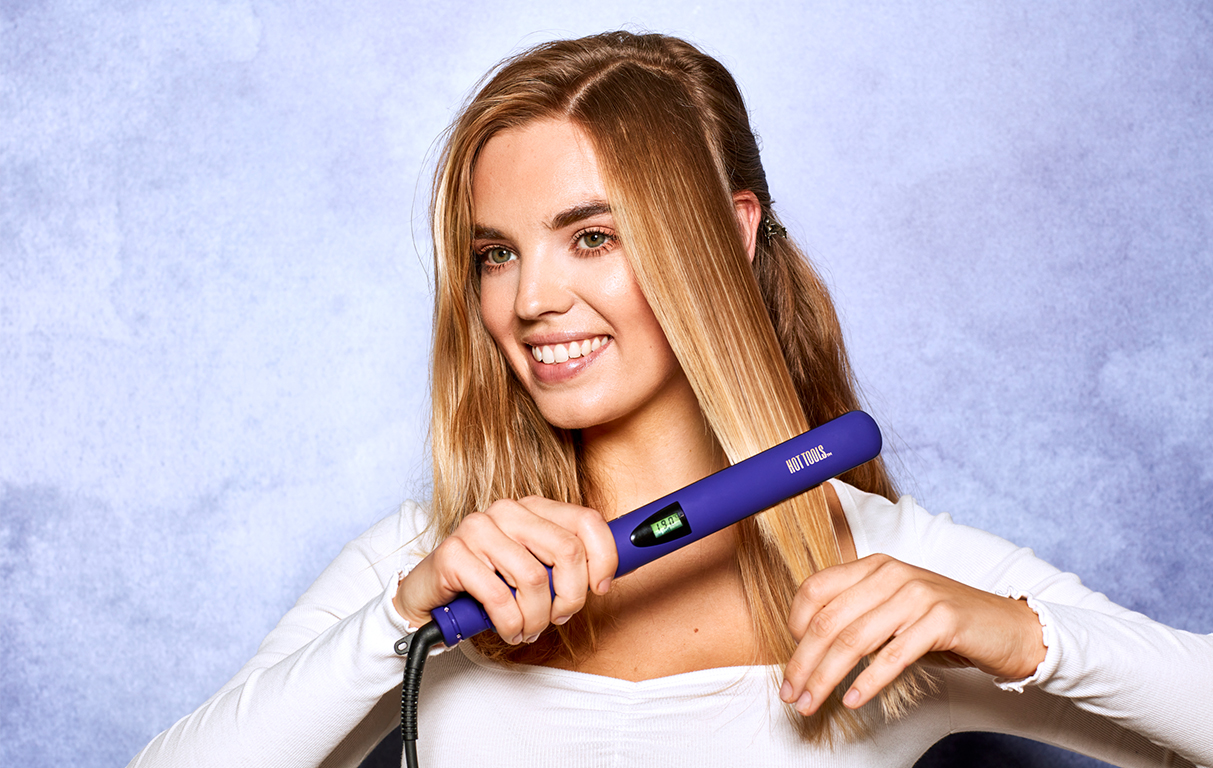 Hot Tools
An American brand of hair care and styling products also well known among professionals. It offers a range of innovative styling tools for home use.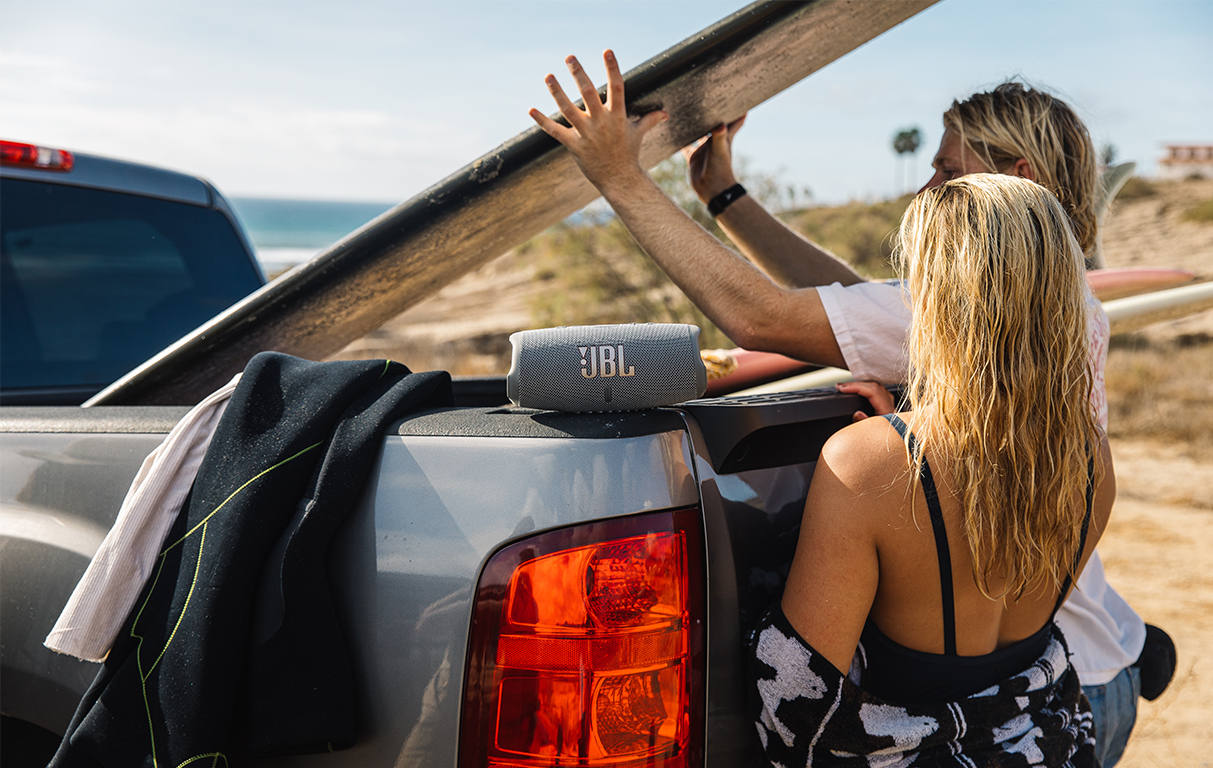 JBL
Legendary American manufacturer of speakers, headphones and microphones.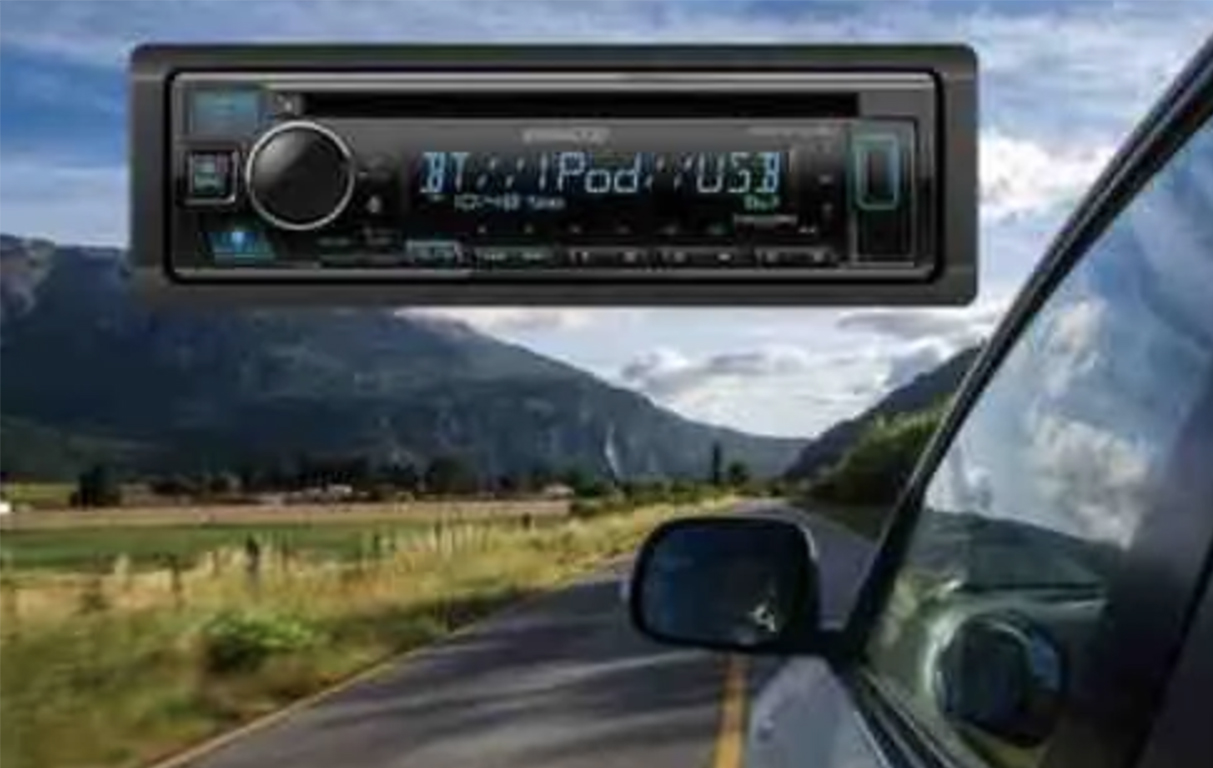 Kenwood
World leader in consumer electronics, car-hifi products and equipment for communication.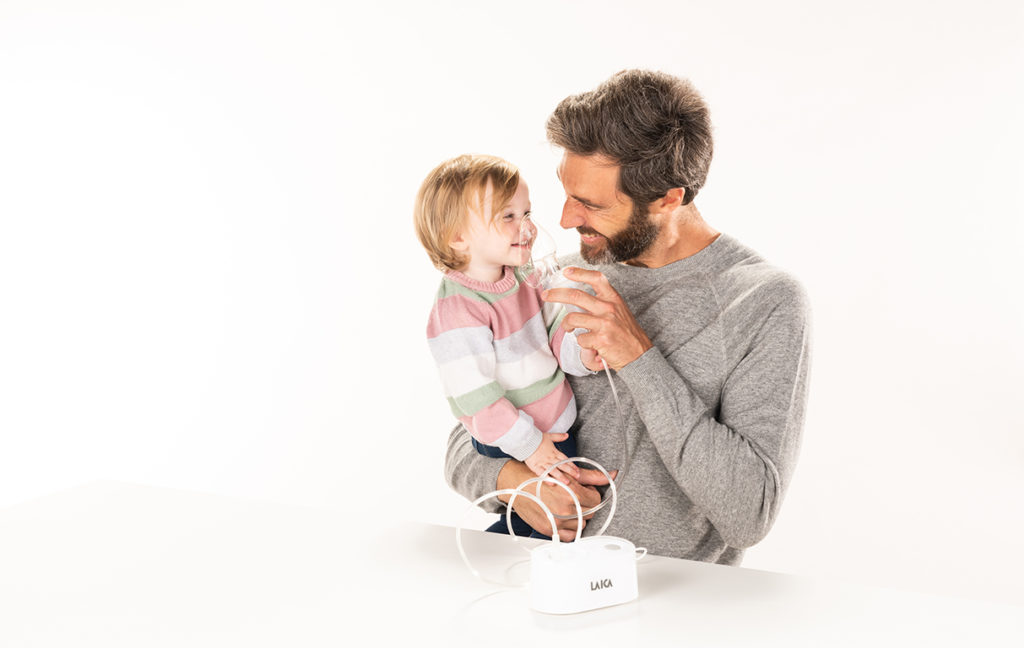 Laica
Italian specialized company for the small domestic and health appliances.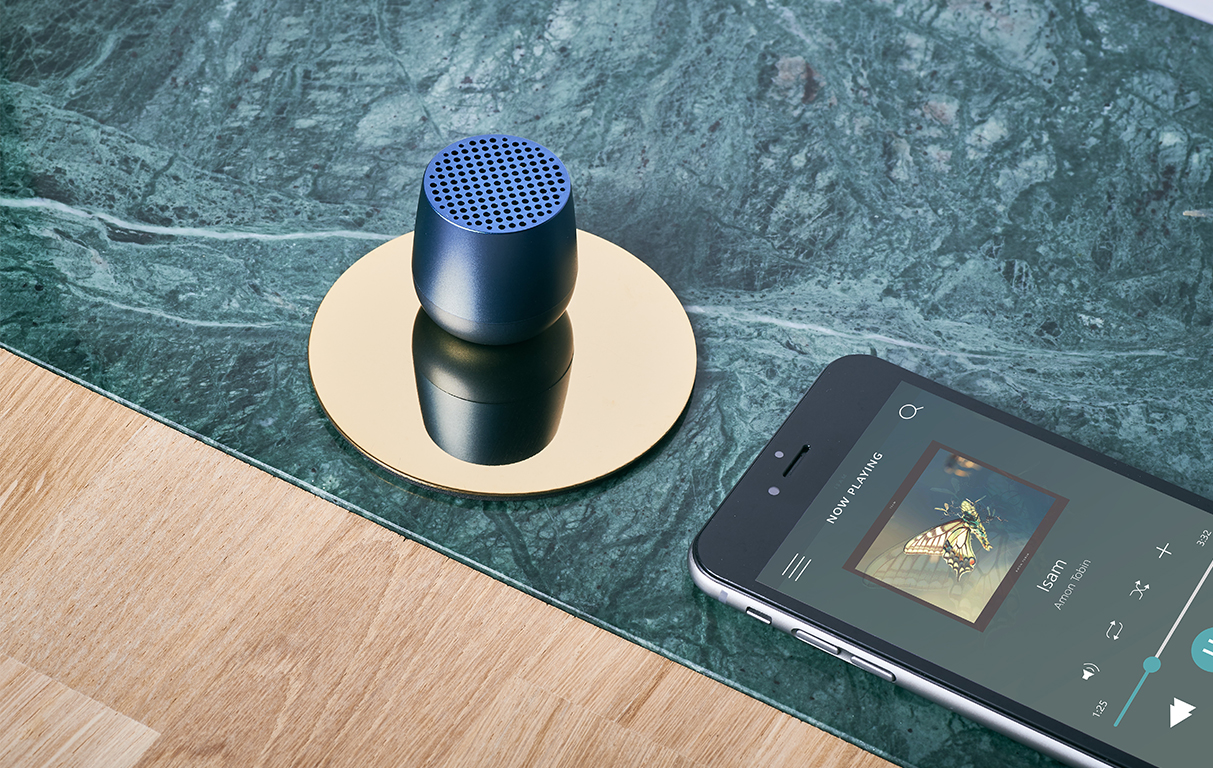 Lexon
French company whose products consist of design, timeless and smart devices.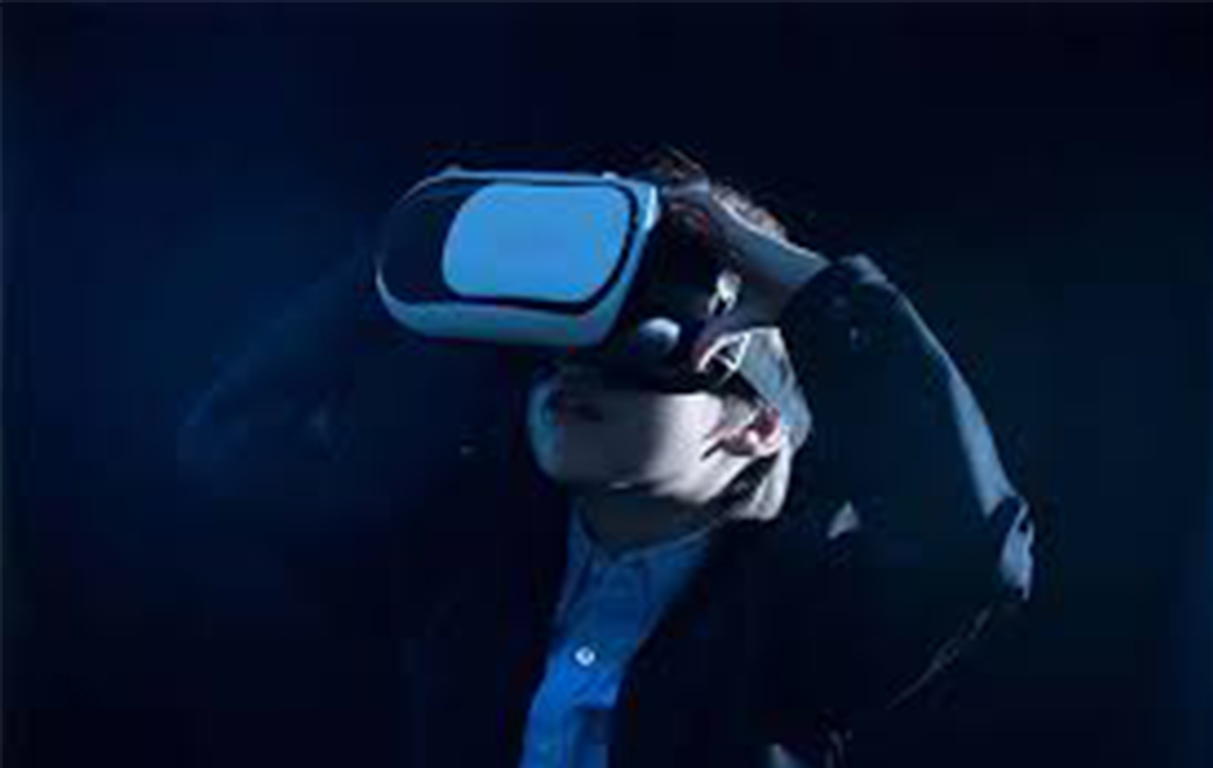 Mediatech
Polish technology of gadgets and accessories with smart solutions for those who always want to be in.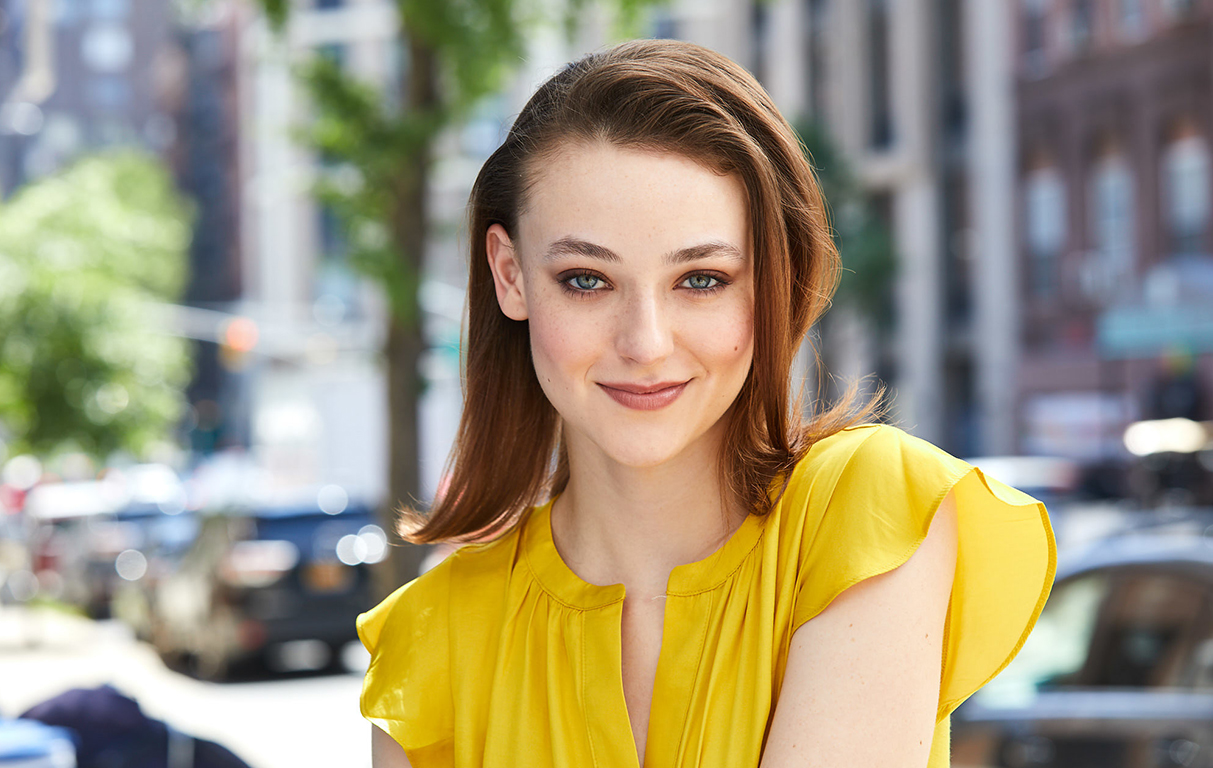 Revlon
Hair care tools extending the range of legendary cosmetics brand Revlon.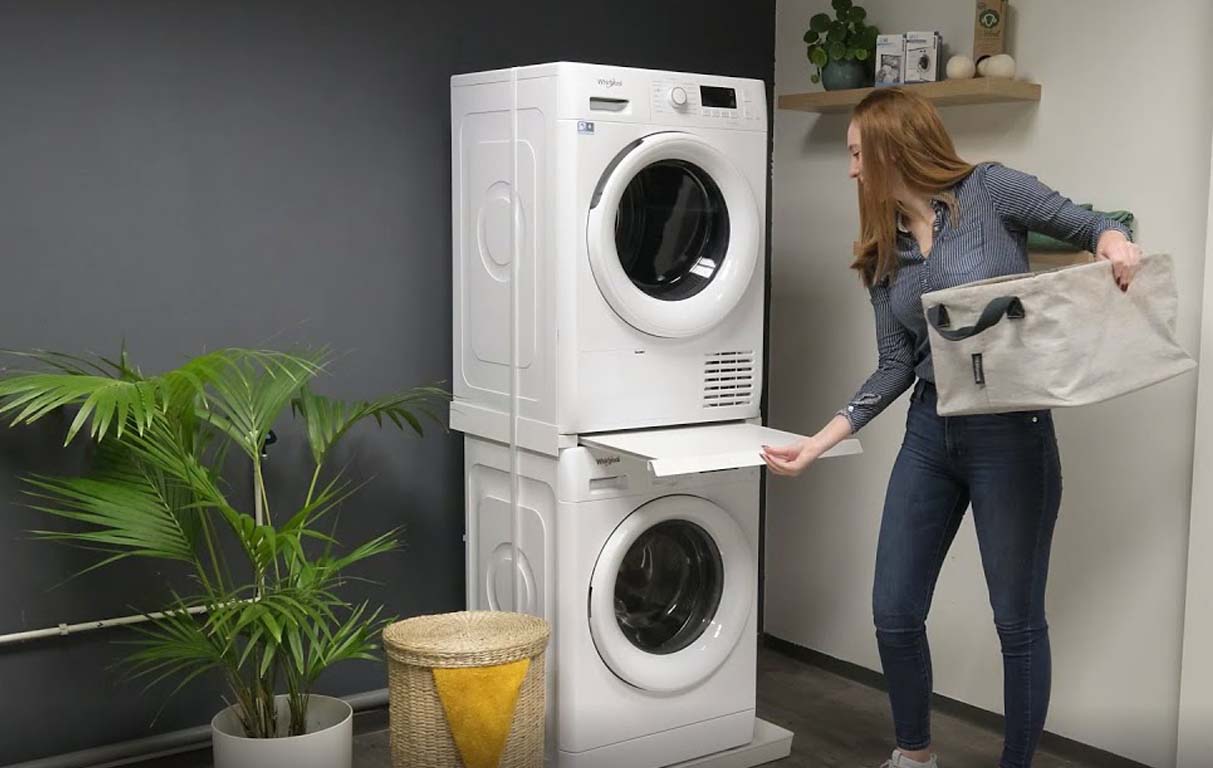 Scanpart
Range of accessories for home appliances. Products of this brand are used in 35 countries worldwide.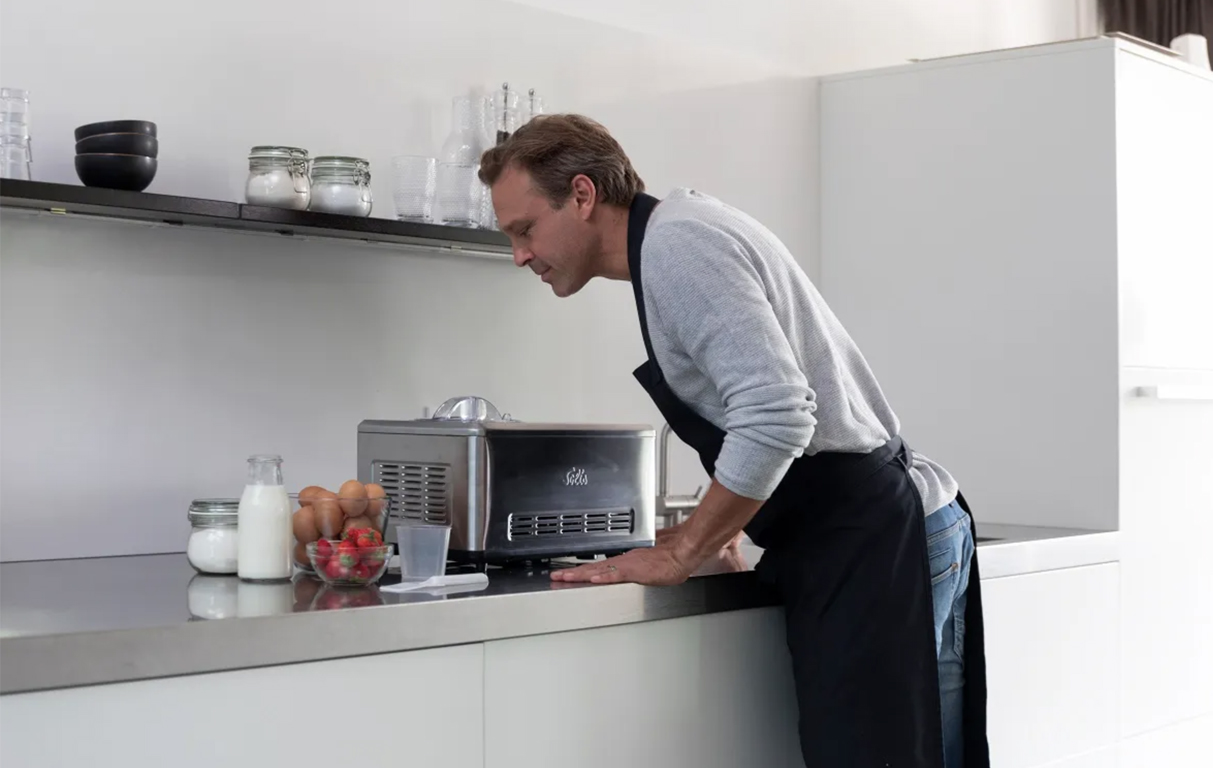 Solis
The Swiss brand produces small kitchen appliances more than 110 years.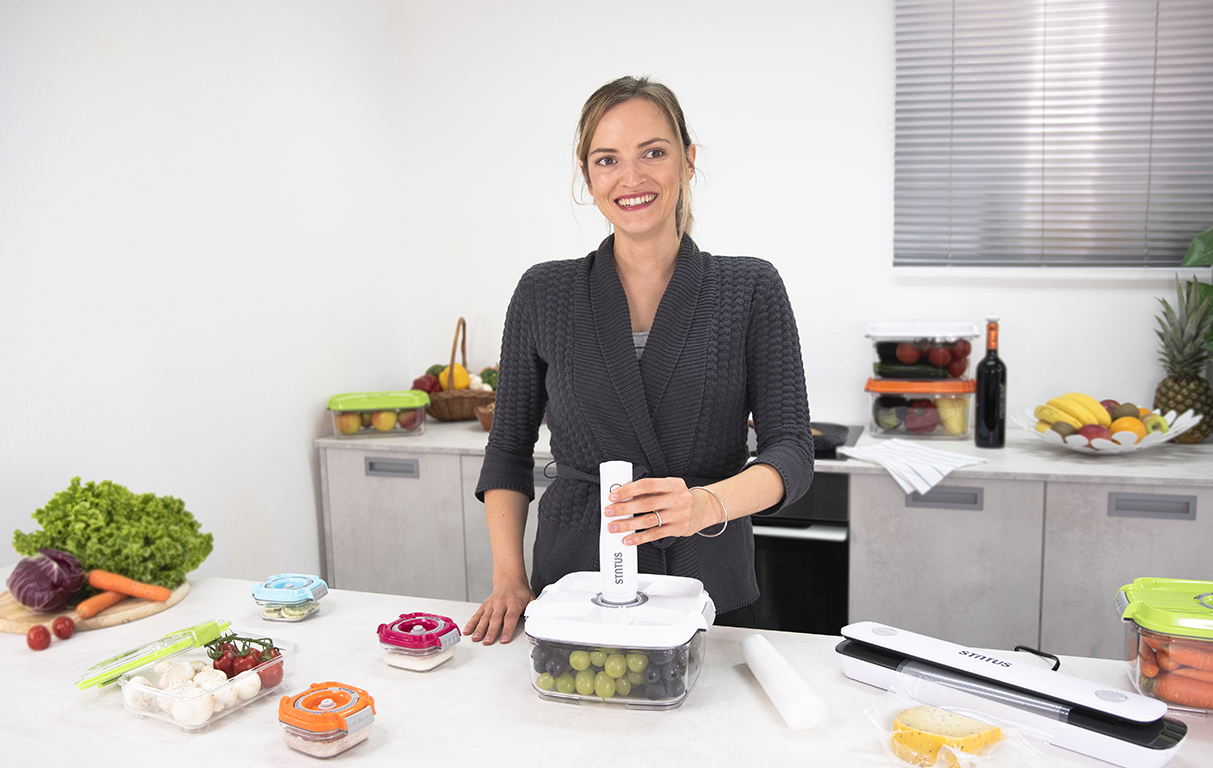 Status
Thanks to Status products, you can extend the life of your food, which saves your household money - less waste and wastage.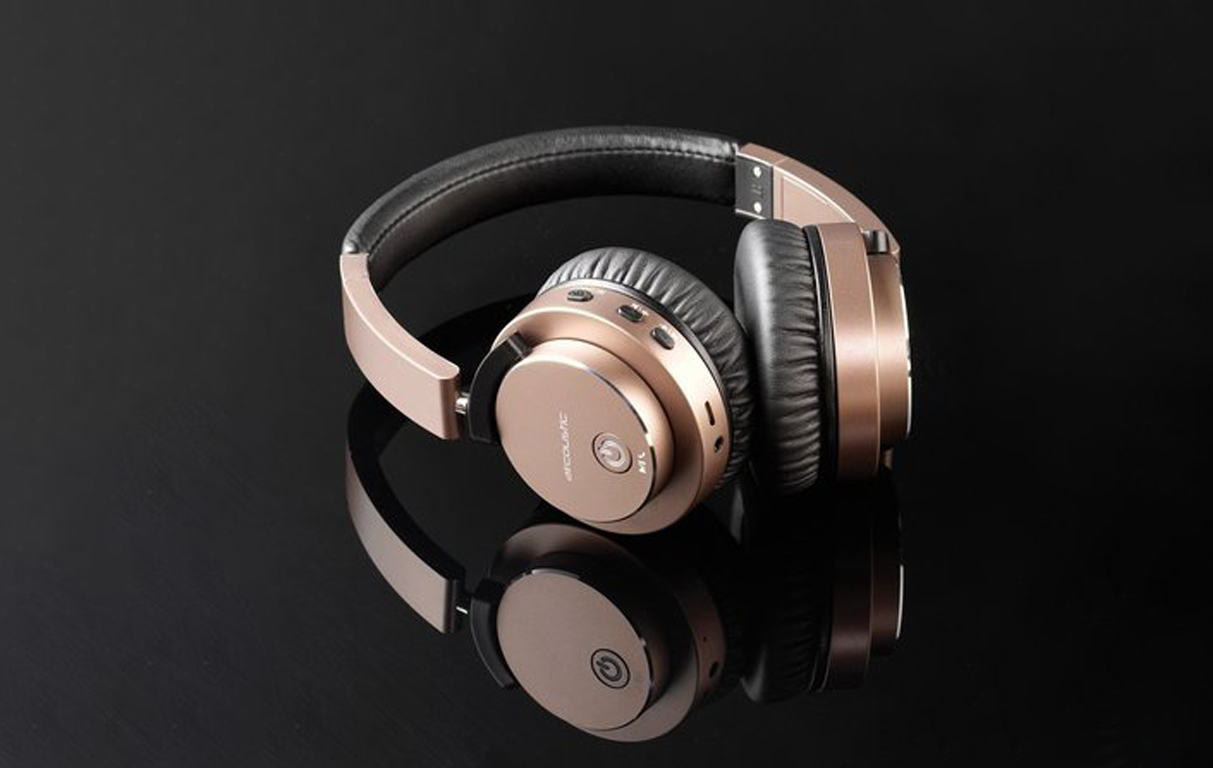 Vivanco
Supplier of equipment and connection accessories in Europe. Modern and stylish products with over a century of business tradition.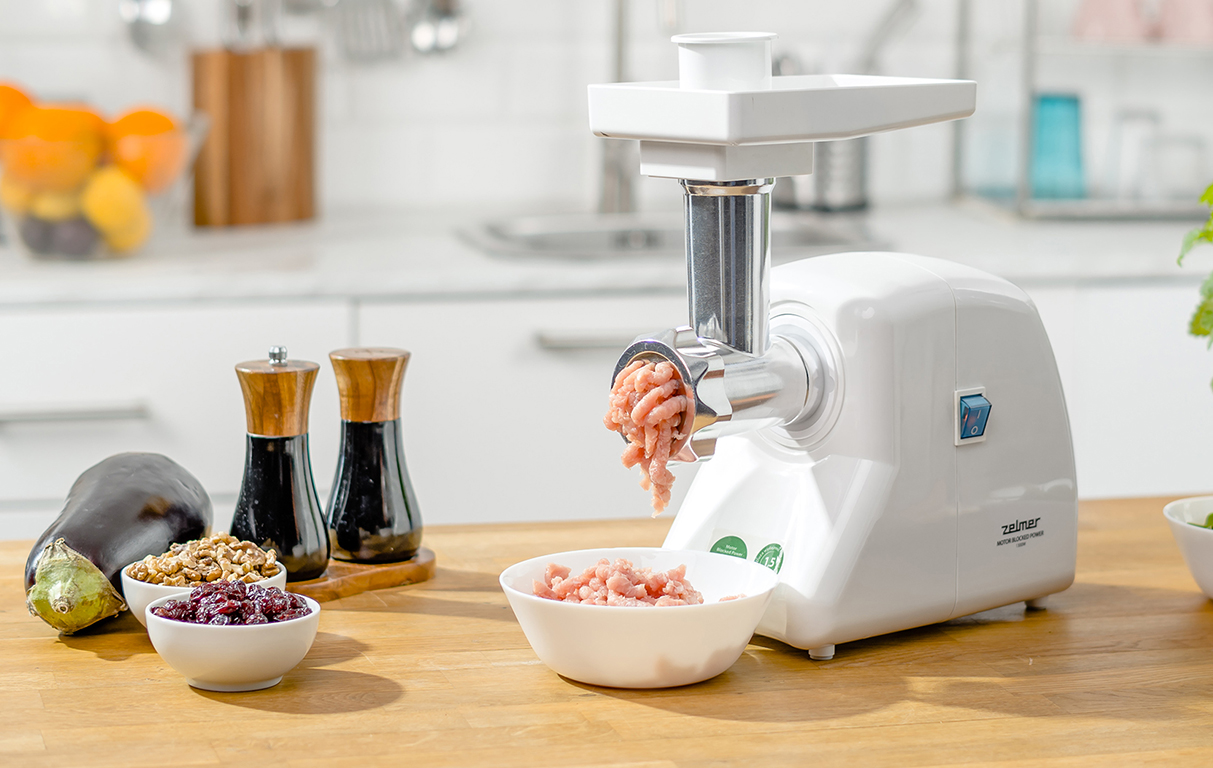 Zelmer
Traditional Polish brand with over 60 years of history of home appliances with a significant share and popularity on the domestic market.